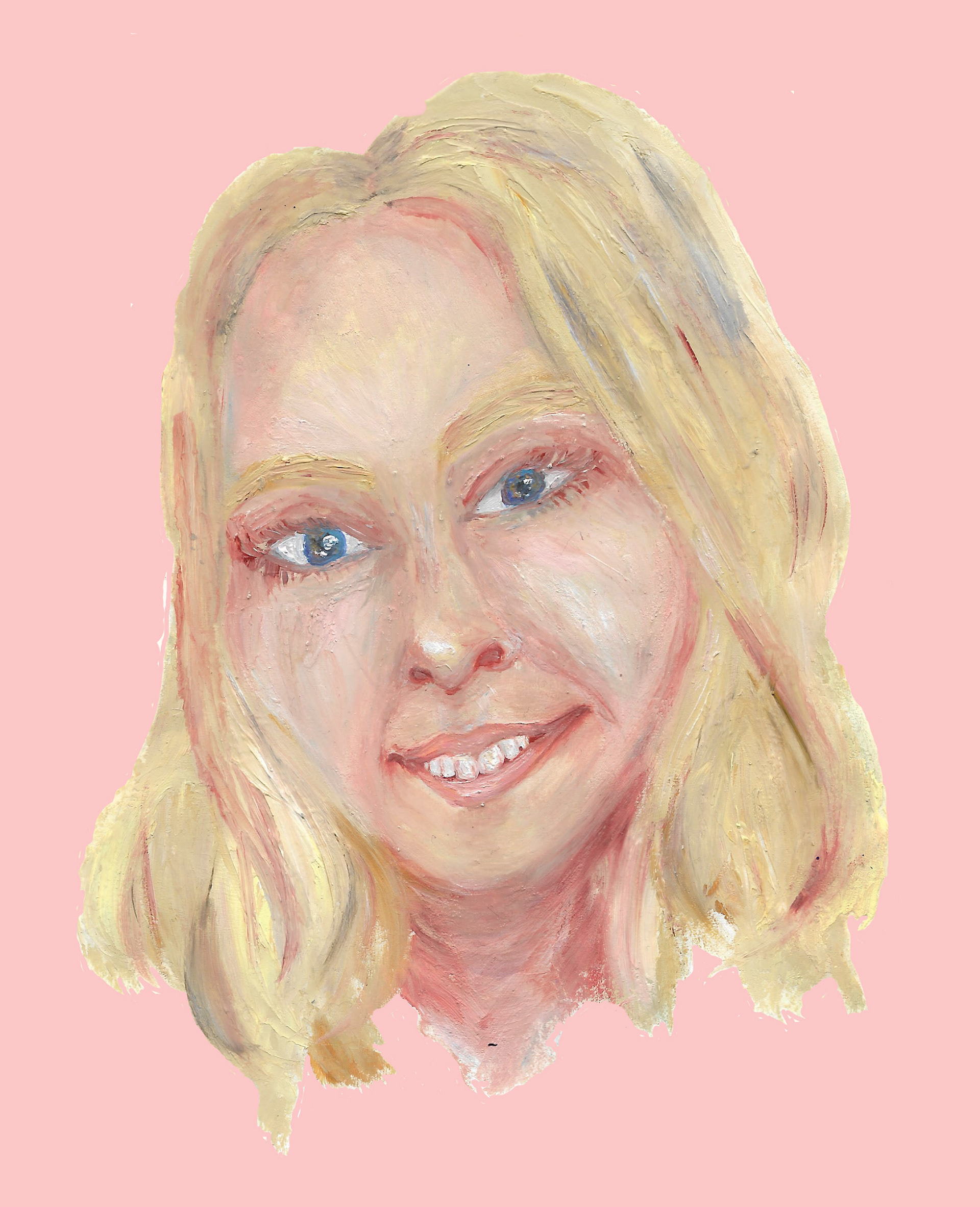 I am a second year illustration student  in the South of England whose work focuses around storyboard, concept art, poster design and illustration. I like to work with narrative in my art, creating interesting and thought provoking illustrations. I also like to draw superheros a lot!
My previous qualifications include GCSES in both art and textiles, A Levels in business, textiles and English Language, as well as an additional A Level in the Extended project; with the subject of "Women's fashion in the early 20th century." 
I am currently studying the units; Visual Culture; Cult Film & Postmodernism, Professional Skills Development, Social Sequences Print Menagerie and Bookworks.
 In year one; Introduction to Visual Culture, Research Methodology, Line, Colour & Development and Narrative Illustration were covered.
I have been a part of two group exhibitions thus far; a historical fashion exhibition in college and a book cover design exhibition in the first year of university. I am currently working with the University on two volunteer projects with my work.
My interests include Marvel, animation, comics, embroidery and writing. Feel free to look at my LinkedIn for more information that could be of use.